"

Beret Finken is the kind of artist that really emphasizes the graceful blend of ethereal-sounding melodies with a striking and exquisite vocal tone. [She] has the kind of voice that can instantly capture your attention, solely for its purity."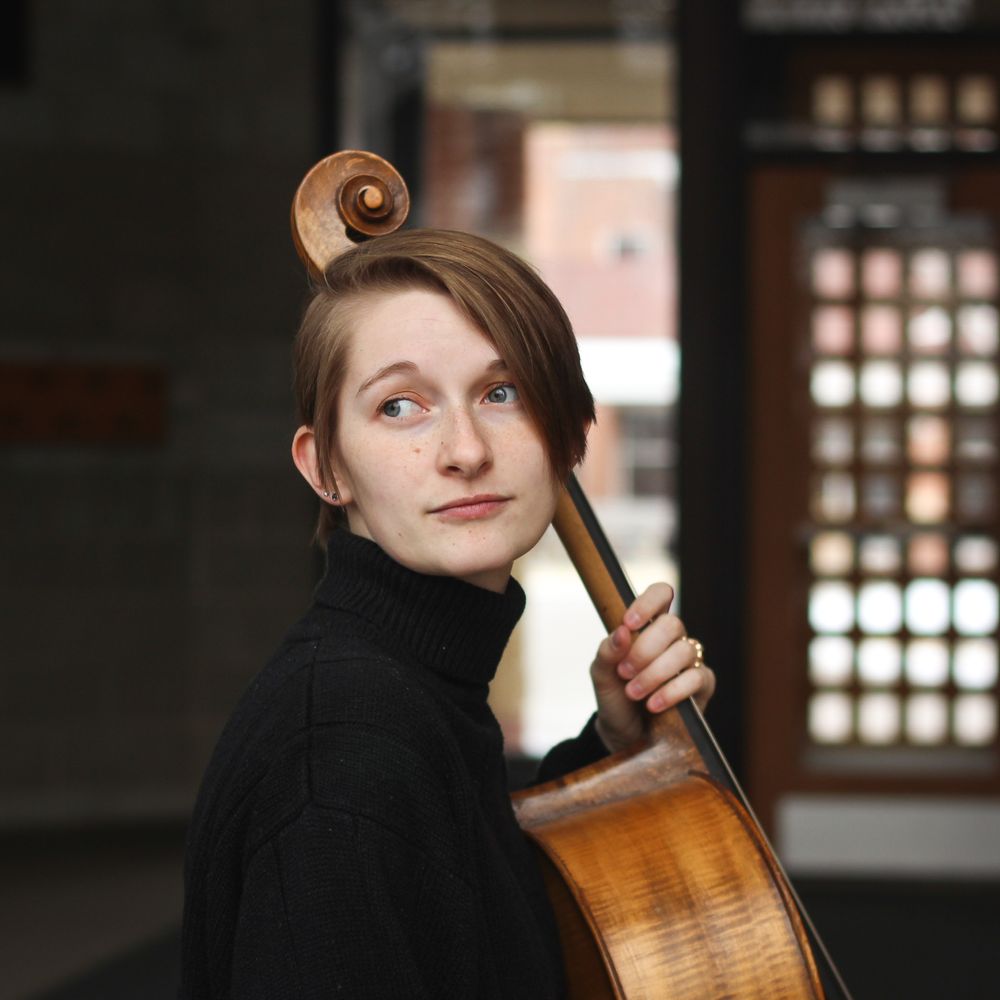 About
Beret Finken is a Southern Minnesota-based composer, musician, and vocalist. She graduated from Bethany Lutheran College (Mankato, MN) in 2018 with a bachelor's degree in Music and Theatre.
Blending the sounds of her soft, ethereal vocals, simple yet rich instrumentation, and unique Nordic folk-inspired compositional style, Beret strives to evoke strong feelings of nostalgia and introspection in her listeners through her musical storytelling.
Press Photos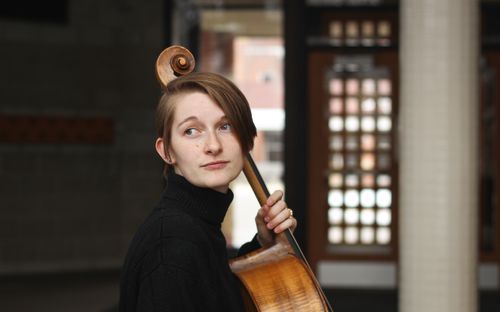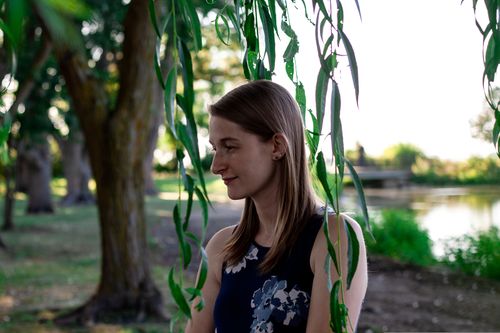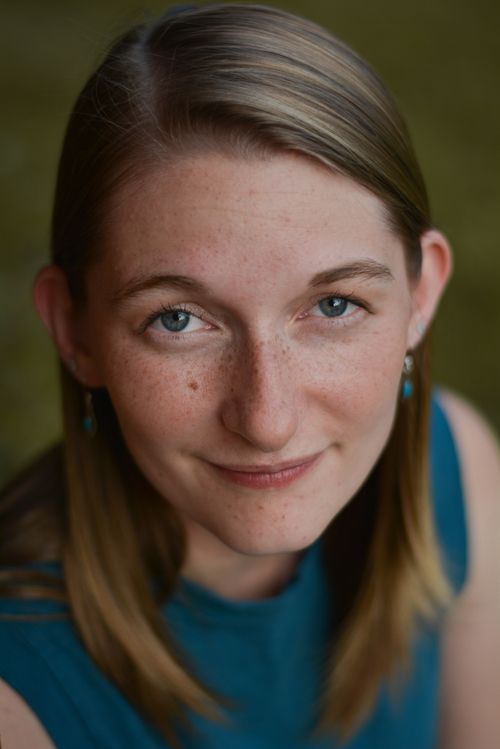 Inquiries
Please leave your name, email address, and a short message for Beret to inquire about booking or if you have any other questions.